APPLICATION:  1990-1993 Chevrolet-GM 350 5.7L OHV V8 *Covers Passenger Car Models Only*Covers All Models EXCEPT Vins "J,P" and  LT1 Models    THIS RE-RING KIT WILL INCLUDE: (.010=.25mm, .020=.50mm) PREMIUM MOLY PISTON RINGS

Sizes Available: STD, .020, .030, .040, .060

Ring Width: 2.0mm/1.5mm/4.0mm <> Fits Lightweight Pistons

MAIN BEARINGS

Sizes Available: STD, .001, .010, .020, .030, .040

ROD BEARINGS

Sizes Available: STD, .001, .010, .020, .030, .040

FULL GASKET SET2 - AIR CLEANER MOUNTING GSKTS1 - DISTRIBUTOR MOUNT "O" RING 2 - EGR VALVE GSKTS 2 - EXHAUST MANIFOLD GSKTS 2 - EXHAUST PIPE PACKING 2 - FUEL PUMP GSKTS2 - CYLINDER HEAD GSKTS 2 - INTAKE MANIFOLD GSKTS 2 - INTAKE END SEALS 2 - INTAKE RESTRICTORS 1 - OIL PAN GSKT 1 - OIL FILTER ADAPTOR GSKT1 - OIL DRAIN PLUG GSKT1 - OIL PUMP GSKT3 - MISC "O" RINGS 1 - PLENUM GSKT1 - REAR MAIN RETAINER GSKT2 - THROTTLE BODY GSKTS1 - TIMING COVER GSKT & SEAL 1 - REAR MAIN SEAL 4 - VALVE COVER GSKTS1 - WATER OUTLET GSKT2 - WATER PUMP GSKTS  

MORE INFORMATION:

This Engine Re-Ring Kit is produced by EngineTech.  We believe these Re-Ring Kits are the BEST mix of price and quality available for stock and mild-performance rebuilds. This Re-Ring Kit gives you the ability to buy QUALITY parts, in one location, at a great great price.  This kit uses only brand new parts, manufactured strictly by only TOP QUALITY, highly reputable, manufacturers. You get the parts you need from the manufacturers you know and trust! 

Another GREAT kit from ---REDLINE!---

NOTE:If you want the oversized parts, PLEASE send us a direct message over eBay stating the sizes of parts you are requesting.  You may also leave us a note in the Add Instructions to Seller box that PayPal provided when you go to check out with PayPal (remember to click save).   

 

If you have ANY questions, feel free to give us a call:

Dustin M Guest

Office: (503)719.7715

Monday-Friday: 9:00am-5:00pm PST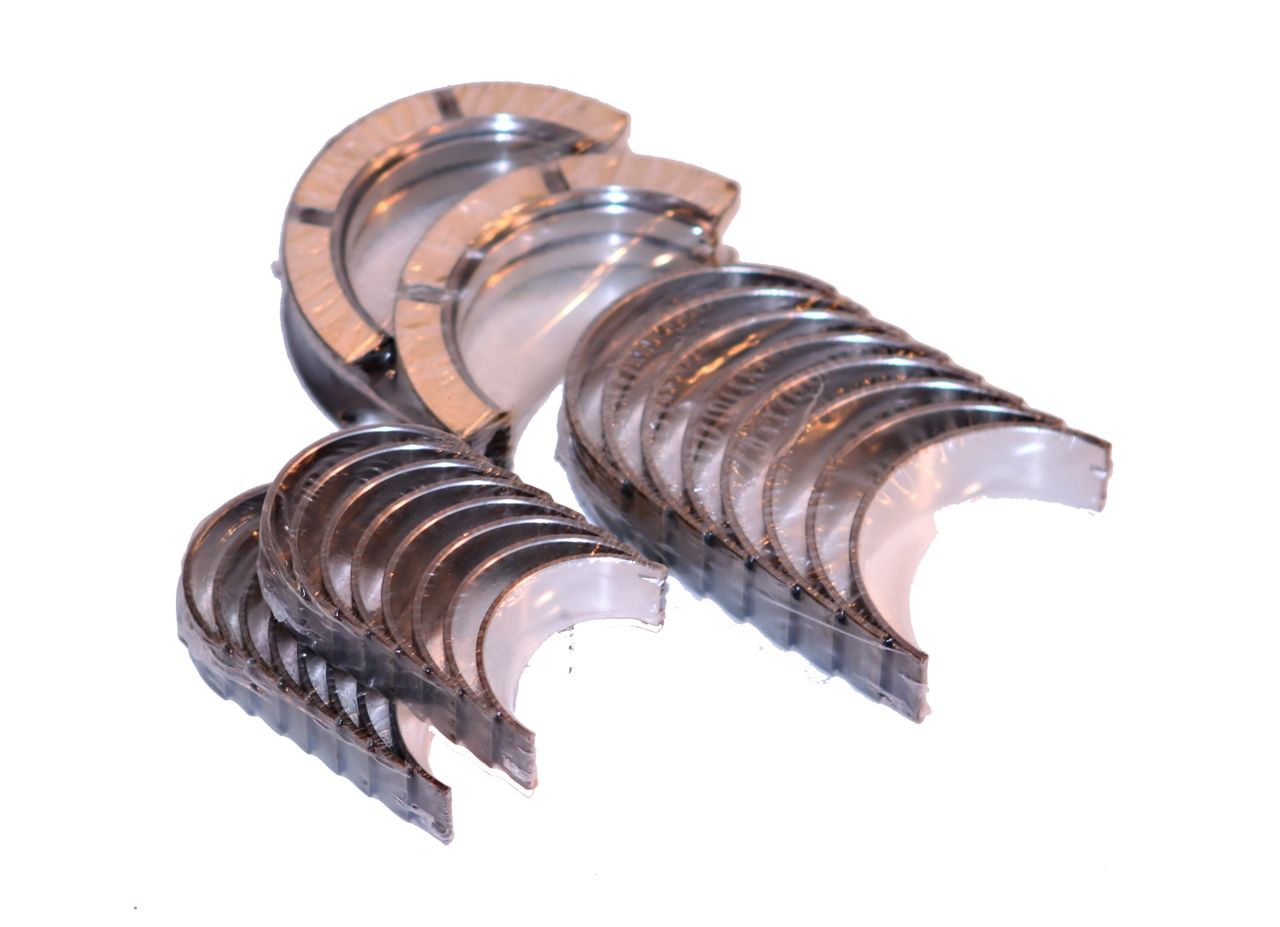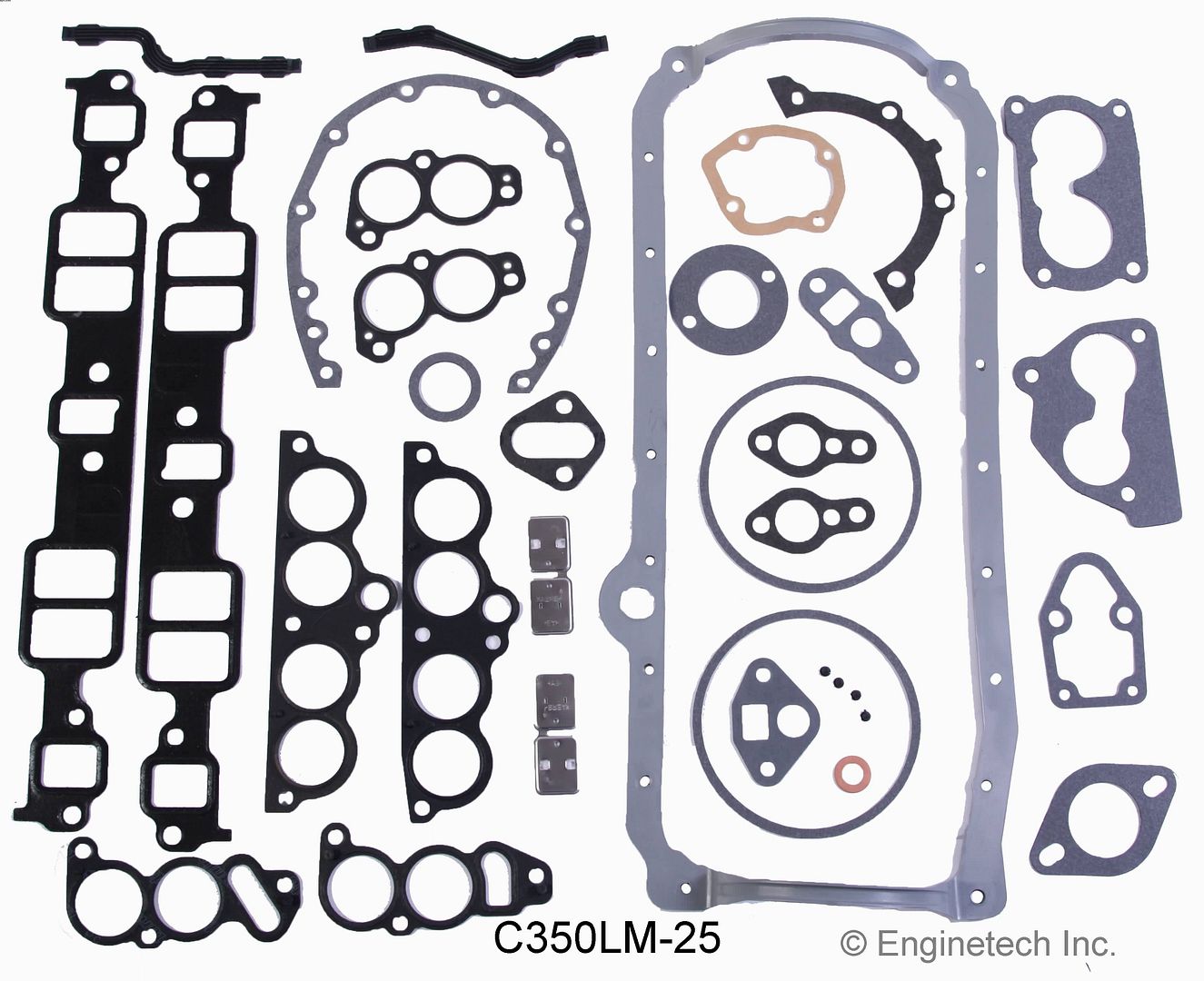 Click on Images to See More Pictures 



Our goal is to earn 5-STAR RATING and POSITIVE FEEDBACK with EVERY Purchase!Here at REDLINE, we are committed to your satisfaction.  With every valued customer we will automatically leave you positive feedback within 48 hours after we have recieved cleared payment from you.  We want you to be 100% happy with your order. When you receive your order please take some time and leave us postive feedback with Ebay.  If you are not satisfied, or do not believe you can leave us positive feedback, PLEASE let us know before leaving feedback.  Send us a message on Ebay or give us a call at (503)314-5830 and we will do WHATEVER it takes to earn your satisfaction.  Please know that a 5-Star Rating and Postive Feedback is very, very appreciated, and VITAL to us continuing to provide quality auto parts at a low cost to the customer.  Thanks! GUARANTEESAny warranties on the products(s) sold hereby are those made by the manufacturer. The seller, REDLINE Engine Supply, hereby expressly disclaims all warranties, either expressed or implied, including any warranty of merchantability or fitness for a particular purpose, and REDLINE Engine Supply neither assumes nor authorizes any other person to assume for it any liability in connection with the sale of said products. Any limitation contained herein does not apply where prohibited by law. New items can be returned in unopened, unused condition for refund (subject to 20% restocking fee) or replacement within 30 days. We cannot refund S&H on standard returns.  If there was a mistake in the order made by REDLINE, we will happily replace or refund the products with NO restocking fee, no questions asked. Here at REDLINE, we STAND by our products and service. 


 

  WE ACCEPT: 

PAYPALVisa MasterCard Discover Card American ExpressTo pay with a CREDIT CARD call our office at (503)719.7715  Payment must be received within 3 business days of the purchase.  Once payment for an order is received the product will generally be shipped the SAME DAY.  Except on weekends and federal holidays, then the items will be shipped the next available shipping day.  Actual shipping time usually takes between 2-7 shipping days, depending on location.  If you do not recieve your items in 7 shipping days please contact us and we will locate your order. We use UPS/FEDEX for all of our Continental USA shipments.  We will need your shipping address and billing address before any shipment is made. Shipments MUST be inspected at the time of the delivery for damage. If a freight claim is not filed then we can not do anything. Contact us to do a freight claim immediate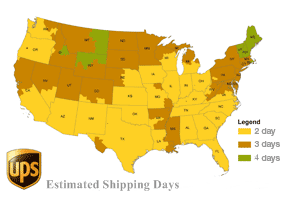 ly if damage is noticed.  *Shipping Charge covers the 48 Continental United States ONLY. *Shipping to Hawaii/Alaska is available, but an additional shipping surcharge will be applied. *To ship to Canada you must use a valid credit card, and the buyer must agree to pay for 100% of the aquired shipping costs. 

 





REDLINE Engine Supply is more than just your normal ebay store.  We are a one-stop service for all your engine rebuild parts and needs. We will work with you to make sure you are getting the exact parts you need. We pride ourselves on being able to supply high-quality engine parts at great low, low prices!  With REDLINE on your side there is no reason to ever have to overspend at the Napa, CarQuests, and OReillys of the world.  With REDLINE there is no reason to ever have to deal with the outragious markups of your local machine shops. With REDLINE you get the parts you need, at the price you deserve, delivered to your door!!If you have any questions before ordering please give us a call/email with your VIN# to make sure this is the correct component for your vehicle application.

 

Redline Engine Supply

Dustin M Guest

Portland, Oregon

Office: (503)719.7715
 




 


Powered by eBay Turbo Lister
The free listing tool. List your items fast and easy and manage your active items.